3.11  Flogging Molly at the NORVA:
Self-proclaimed music industry outcasts, the band Flogging Molly is headed to Hampton Roads! Known for always putting their music and fans first, the risk-taking group is sure to put on a killer performance for attendees. Catch them this Friday at the NorVA. Doors open at 7pm and Tickets start at $26.50!
3.11-3.12 Flashdance The Musical at Chrysler Hall: 
The pop-culture- phenomenon 'Flashdance' is live on –stage at Chrysler hall this Friday and Saturday! The show is celebrating its' 30th anniversary featuring the biggest hits from the movie like; What A Feeling, I Love Rock 'n Roll and of course 'Maniac!' Tickets for the show start at $35.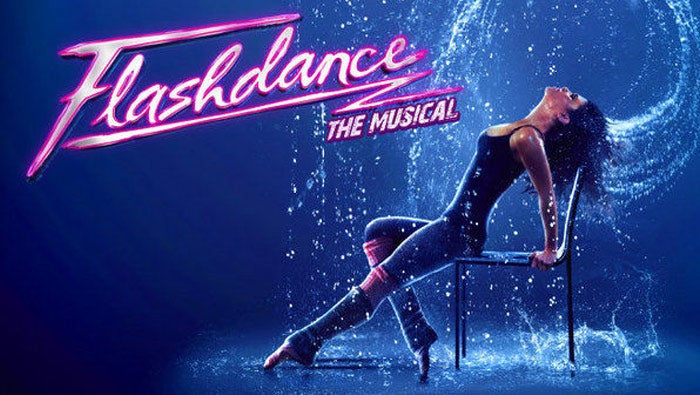 3.11-3.12  Pauly Shore- Funny Bone
He been in countless movies and TV shows, now comedian Pauly Shore is making his way to the Funny Bone in Virginia Beach.  Known for his crude sense of humor and surfer accent delivery, this show is sure to leave audiences in stiches! Tickets for the event are $25 dollars and times vary.